Introduction to canoeing and kayaking
This is a very brief introduction to paddlesports. First invented thousands of years ago by the inuit as hunting craft, over the past century kayaking has diversified and grown in popularity both as a sport and for exploring waterways around the world. Taking up paddlesports is a way to improve fitness, explore beautiful places and get a rush of adrenaline in one package.
Paddlesports can be broadly divided into 3 categories:
canoeing, where the paddler kneels and controls the boat with a single bladed paddle
kayaking, where the paddler sits and controls the boat with a double bladed paddle
paddleboarding, where the paddler kneels and sits on a floating board and uses a single bladed paddle for control
About us
Warwick Canoe was formed around 1980 and has been run by students ever since to provide access to paddlesports on campus.
Although our members have experience and interest in many forms of paddlesports, we are mainly dedicated to the pursuit of whitewater, running several trips a term and regularly using the on-campus pool to hone our skills for the river.
Vareties of paddlesport
Whitewater
Whitewater kayaking involves nagivating a river from one point to another, running and occassionaly playing in the rapids encountered.
Whitewater kayakers use a variety of boats depending on the difficulty of the river and the skill of the paddler.

We run several whitewater trips a term around the UK on both beginner and more challenging rivers.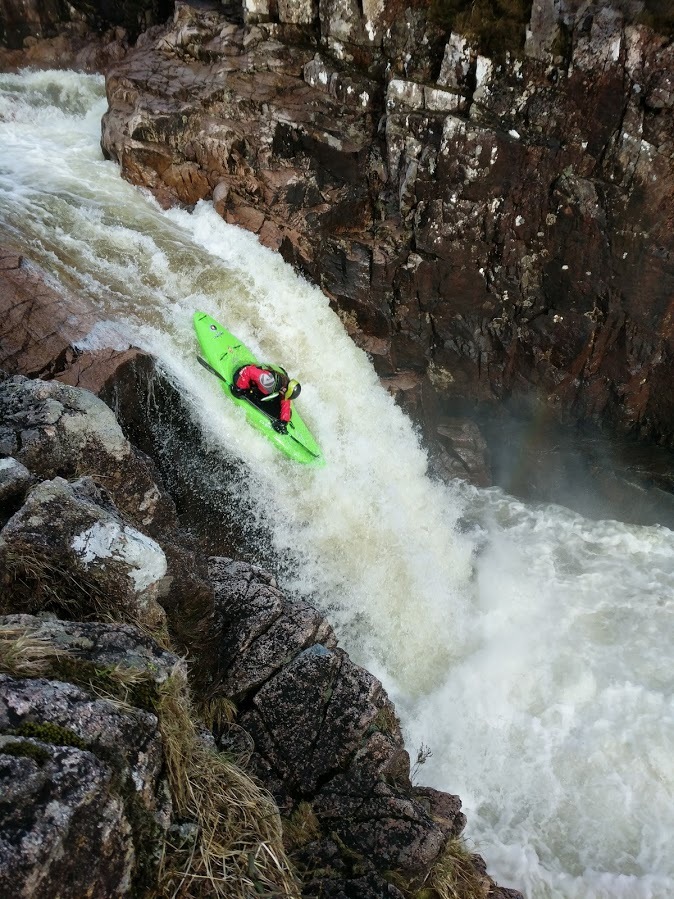 Freestyle
Freestyle or playboating involves using short, low volume boats to throw tricks on both flat and moving water.

Playboating is a popular pursuit at the club, with many members progressing onto it in pool sessions after learning the fundamentals in order to develop fitness and boat control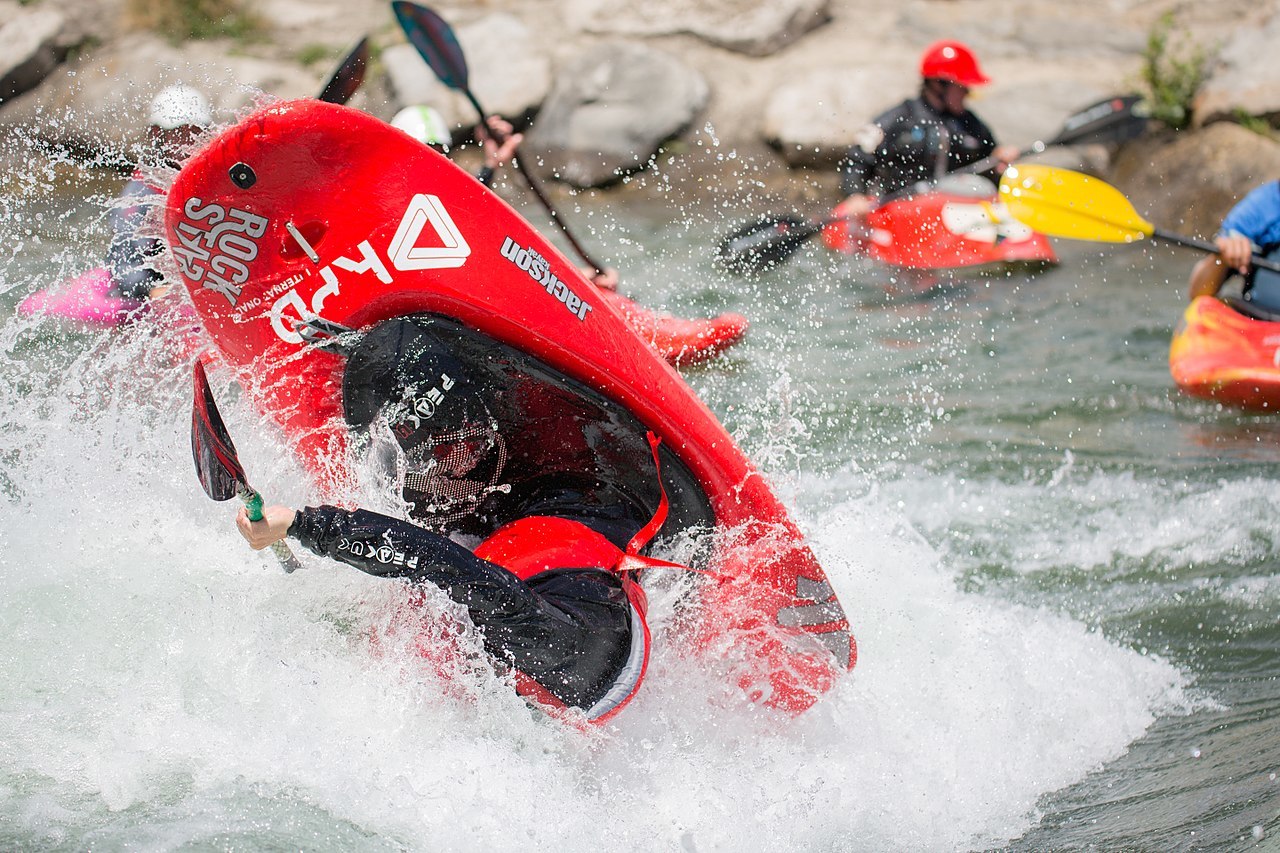 Surf kayaking
Surf kayaking involves surfing both river and ocean waves. We run an annual surf trip at the end of the year to introduce members to controlling a boat in the surf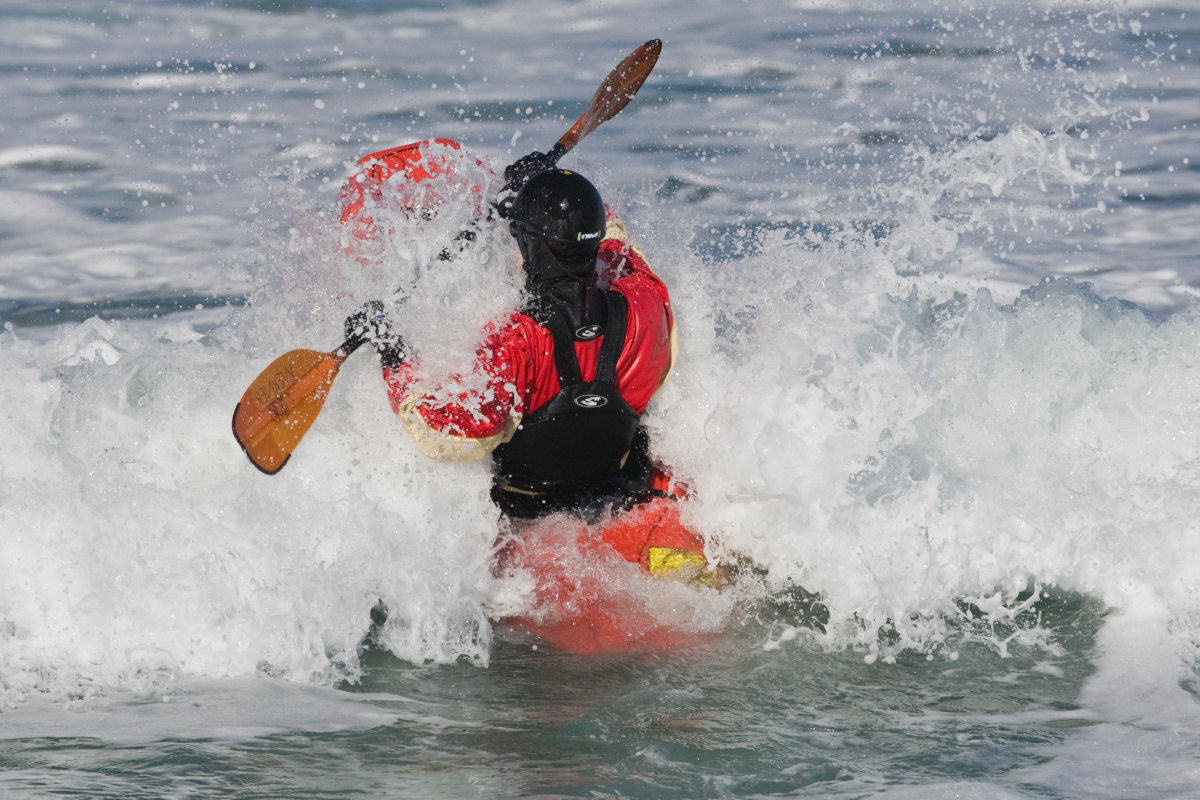 Racing
Racing involves racing narrow, fast boats over distances ranging from a few hundred metres to several miles both alone and in pairs. Both canoe and kayak racing is popular as a high-performance sport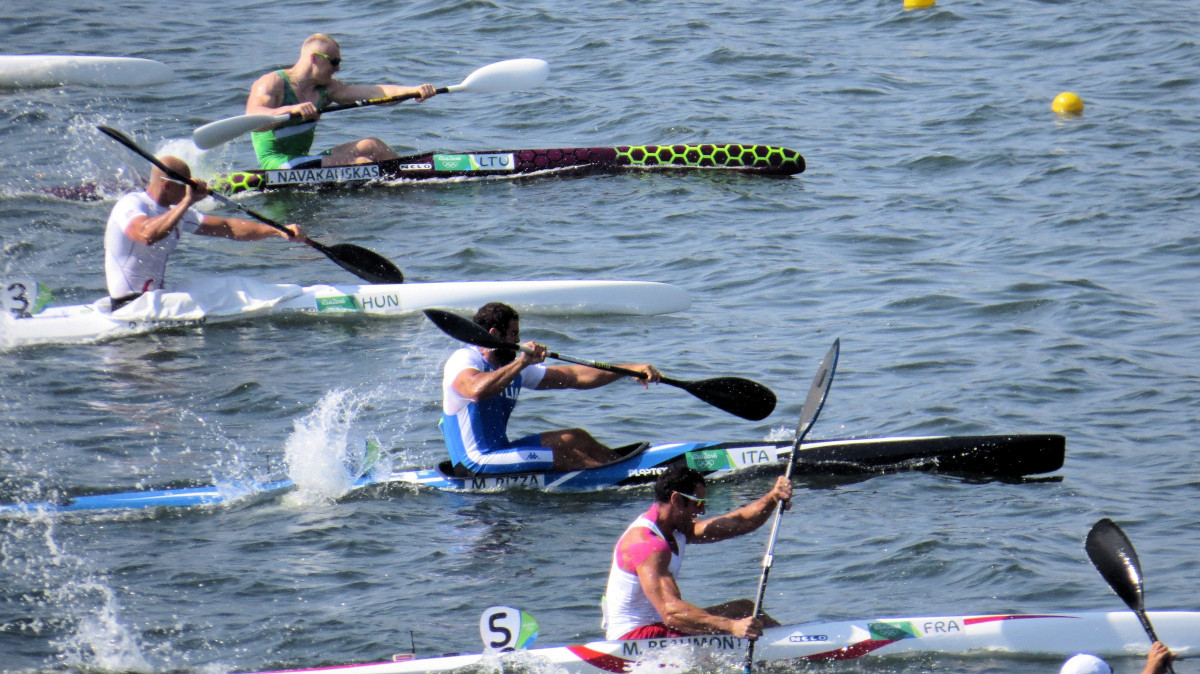 Touring/sea kayaking
Touring and sea kayaking are all about exploring lakes, gentle rivers and the ocean in long, stable boats that offer a unique perspective of the world and unparalleled access to remote places and wildlife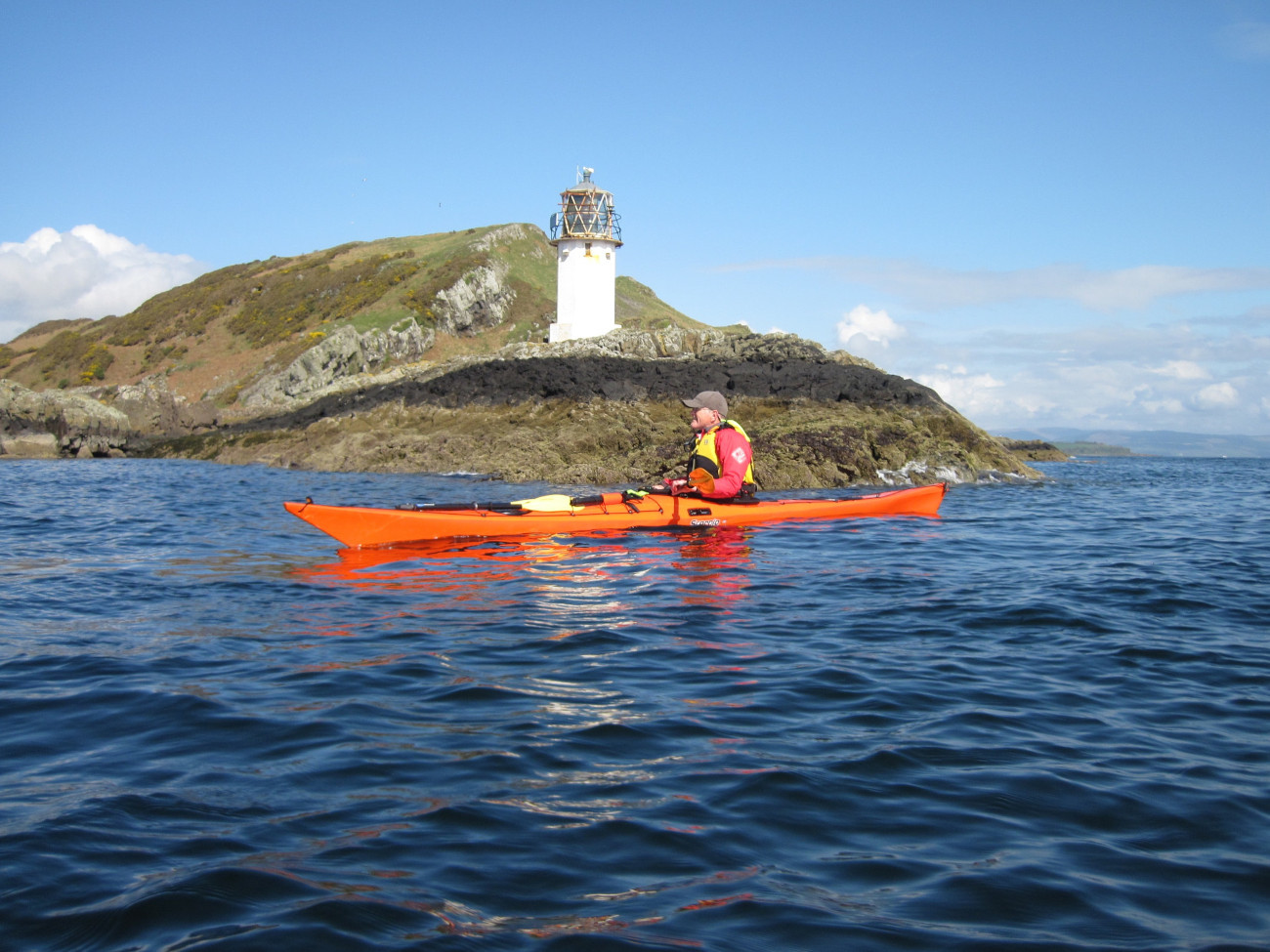 Slalom
Slalom is a racing sport focused on navigating whitewater as quickly and cleanly as possible, with paddlers having to pass through gates positioned around a river rapid or whitewater course.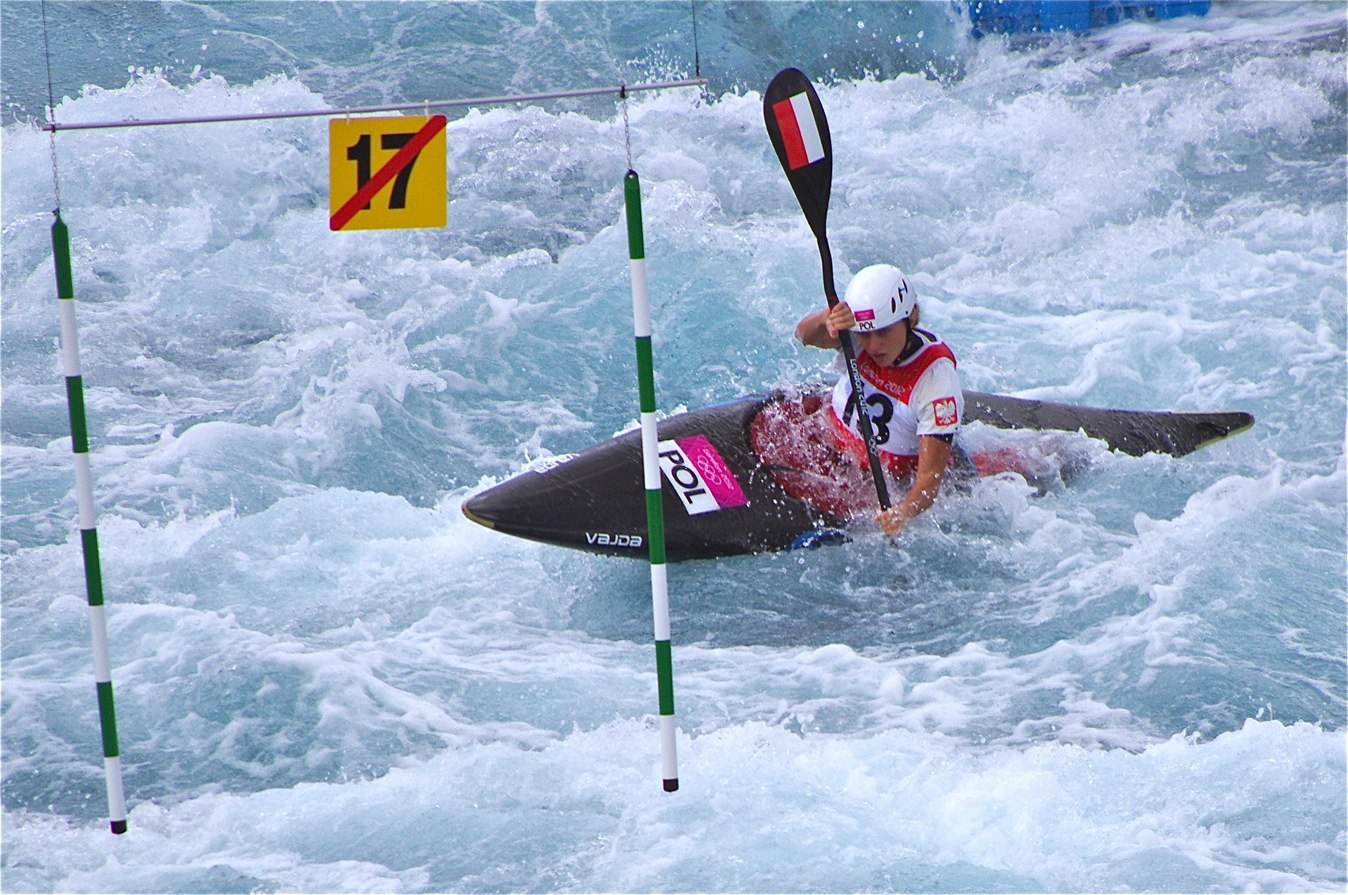 Canoe polo
Canoe polo is a fast paced team game played in kayaks. For more info see the Canoe Polo club's introduction to the sport