Canoe Polo Training

The pages here contain information which should help training fitness, strength, skill and tactics.

Click the links below to view the various sections.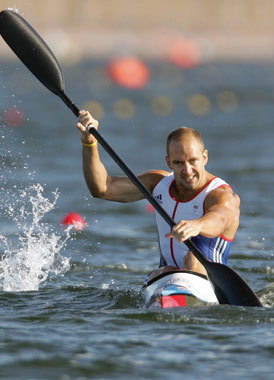 - Paddling fitness, endurance and speed training drills.
- Paddling skills from the Canoe Slalom Technique Library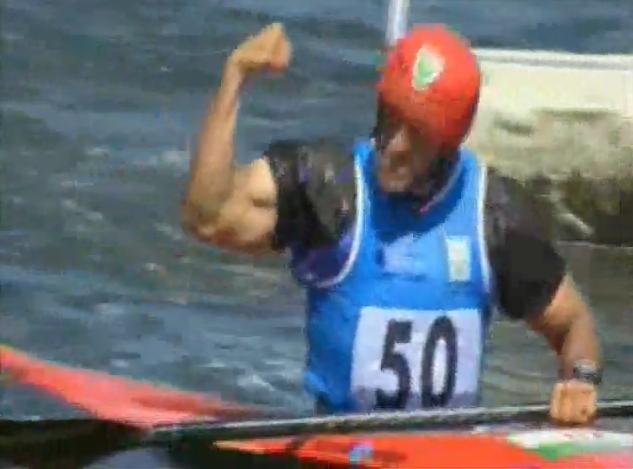 - Strength and flexibility training


- Tactics explanation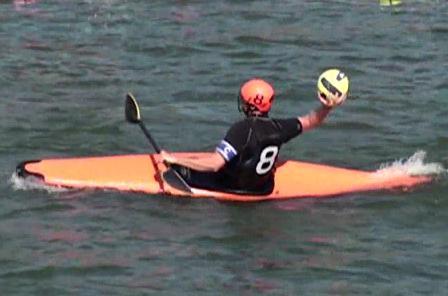 - Ball and boat skills, training drills for these

Hope it helps!